Continuing with our Keto Recipes series, These Almond butter energy balls are perfect to be eaten as a Desert. Almond is a keto-approved kind of nut that is rich in vitamins and an anti-oxidant.You won't feel guilty eating this dessert as long as you stay within the number of energy balls you must only consume within a day! Almond butter energy balls are a awesome option to add to your ketodiet meal planning. It's so simple and easy to make it ready for consumption. Who doesn't love healthy Deserts anyway? So making it is always a healthy idea when you are spending a quality time with family and friends!
🍽 Servings: 4

Ingredients:
1/4 cup Almonds
1/4 cup Almond Butter
1 Tbsp Stevia
1/4 Chocolate Chips, unsweetened
1 Tbsp MCT Oil

Procedure:
1) Place almonds, almond butter, and stevia in a food processor. Process it until the texture is good.
2) Add the chocolate chips and MCT oil. Mix until well combined.
3) Shape the mixture into balls and place on a tray.
4) Refrigerate for 30 minutes to 1 hour. Serve. .

➡️ Nutritional Information:
Energy – 235.1 kcal
Protein – 6.1g
Fat – 20.3g
Carbohydrates – 7g
Ketosis Now Review – Perfect Dietary Supplement for Weight loss
As we know there are many people in the world who are striving to lose weight in a healthy way. However, they adhere to standard weight loss habits that include exercise, nutritious and popular foods, calorie counting, unhealthy supplements for weight loss and much more. We need to get rid of the real cause of obesity and fix it to burn more fat and lose weight naturally.
Fighting cravings for sugar and carbs, if you are on a keto diet, it is probably the most daunting task you might face. Probably the last thing you want to do is fight hard in that mental battle. To add to it you have to hit what we call "Keto Flu" again. Chronic Hunger… Headache … Nausea… And the fog that makes you hate are some of the side effects keto diet you may need to fight when your body is in Ketosis.
Here's a formula that seduces secret ketosis that turns your body into a powerful furnace and You can always follow your weight loss goals … WITHOUT giving up all your favorite foods.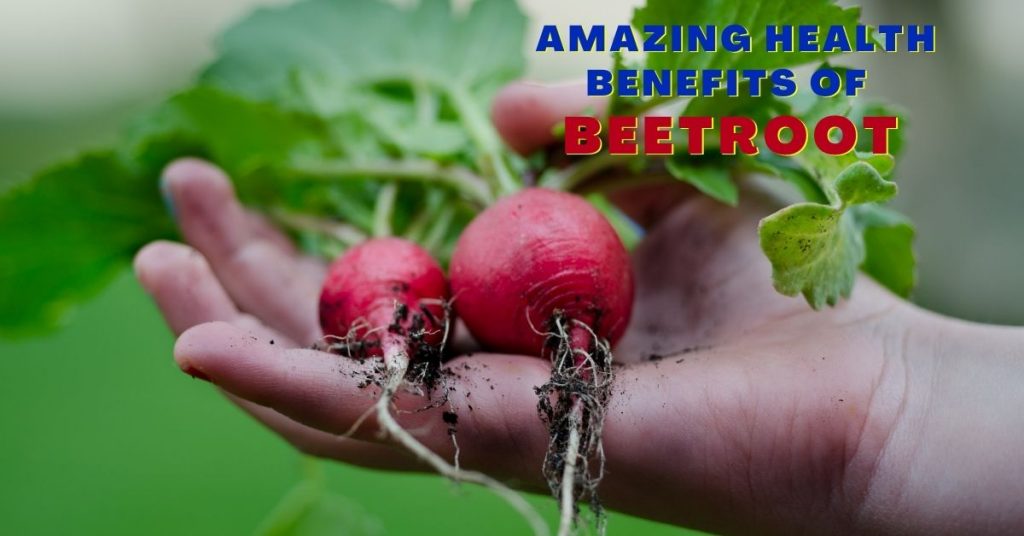 Amazing Health Benefits of Beetroots, Study by Nutritionists.There are many types of super foods we…