Garlic and Herb Bread Sticks
Further adding to our Keto Recipes series, These Garlic and Herb Bread Sticks are perfect to be eaten as a Snack. These easy-to-make, easy-to-bake garlic sticks will be the new snack that you'll fall in love with! It is flavorful and delicious. Combining mozzarella to the dough really made the difference.! Garlic and Herb Bread Sticks are an awesome option to add to your ketodiet meal planning. It's so simple and easy to make it ready for consumption. Who doesn't love healthy Snacks anyway? So making it is always a health a plenty for family and friends!
🍽 Servings: 4 bread sticks

Ingredients:
1/2 cup shredded Mozzarella
1/2 cup Almond Flour
1.0 tbsp minced Garlic
1 Tbsp chopped Parsley
1 Egg Yolk

Procedure:
1) Blend all the ingredients together in a bowl.
2) Lightly knead the mixture into a smooth dough.
3) Divide the dough into even-sized balls then roll each out into sticks.
4) Put the sticks in a baking sheet lined with parchment.
5) Bake for 6-8 minutes at 220C.

➡️ Nutritional Information:
Energy – 104 kcal
Protein – 7.7g (29%)
Fat – 7g (58%)
Carbohydrates – 3.5g (14%)
Fiber – 1.8g
Healthy Breads Recipes-PERFECT for the Ketogenic Diet!
The unique recipes in this book represent more than a decade of dedicated effort by expert nutritionists. Each recipe uses effective ingredients that actually protect – not wreck – your health.
These breads are an energy-boosting food that can help you lose weight, instead of snuffing out your muffin top!
And then they are truly delicious, you will never miss a grain and a carbohydrate meal you ate. I'm talking about the REAL BREAD … as good as anything you've ever tasted!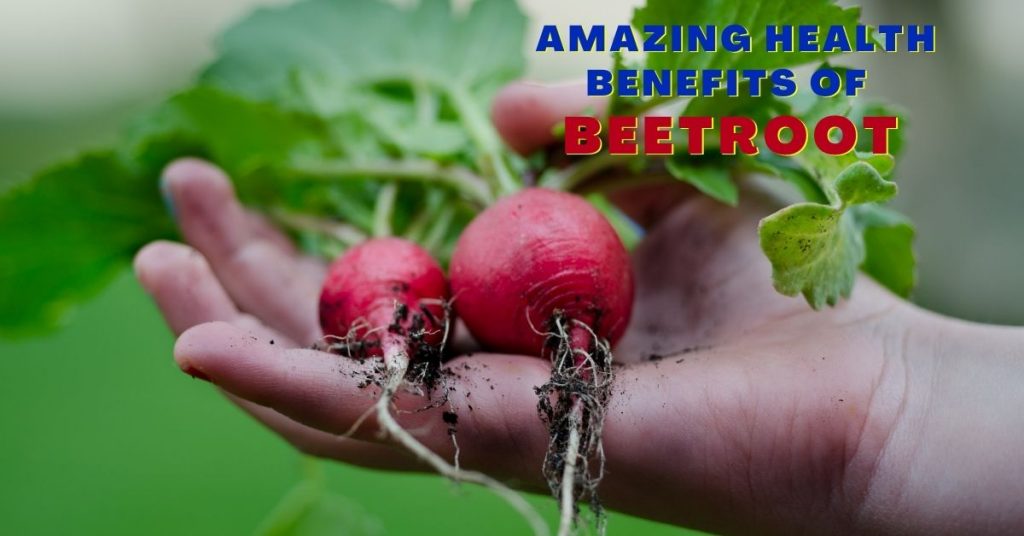 Amazing Health Benefits of Beetroots, Study by Nutritionists.There are many types of super foods we…