Keto Recipes – Breakfast Rice
Further adding to our Keto Recipes series, This Keto Breakfast Rice is a great recipe to start the day with a healthy breakfast. Missing rice in your life? This recipe is a fantastic option to add to your keto meal planning. The base of this dish is cauliflower and it resembles real rice but tastes better and healthier. The cauliflower takes the flavors of the dish you are making that's why it goes well with any ingredient. it's so easy to make it ready for consumption. Who doesn't love healthy breakfast anyway? So preparing it is always a good idea!

🍽 Servings: 1

Ingredients:
100g Cauliflower
50g Bacon, chopped
1 Egg, beaten
1 Tbsp chopped Spring Onions

Procedure:
1) Rice cauliflower in a food processor.
2) Heat a non-stick pan. Add bacon and stir until fat is rendered.
3) Add egg and stir until fully cooked.
4) Toss in riced cauliflower and spring onions for 1-2 minutes.
5) Season as needed with salt and pepper.

➡️ Nutritional Information:
Energy – 245 kcal
Protein – 13g (19%)
Fat – 19g (67%)
Carbohydrates – 9g (14%)
Fiber – 3.5g
Getting started with any new diet always seems like the most daunting task but to make it a bit less confusing for you here's a Eight week ketogenic meal plan that you can follow or use. Rachel helps you adopt healthy habits so you can lose weight and keep it off. Your program is customized to your goals and fitness needs. Just take a quick assessment and get started.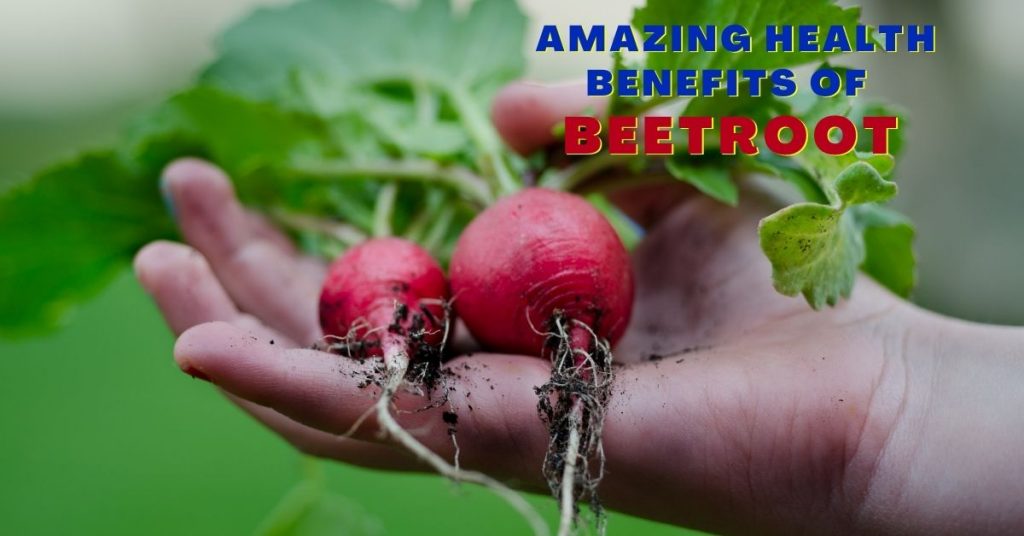 Amazing Health Benefits of Beetroots, Study by Nutritionists.There are many types of super foods we…