Keto Recipes- Coconut Matcha Fat Bombs
Further adding to our Keto Recipes series, These Coconut Matcha Fat Bombs are perfect to be eaten as a snack. They are lightly sweet with a perfect balance of matcha and coconut flavor. You can actually experiment when making fat bombs, just like this coconut matcha flavor that you will absolutely love! Coconut Matcha Fat Bombs are a fantastic option to add to your keto meal planning. It's so easy to make it ready for consumption. Who doesn't love healthy snacks anyway? So making it is always a good idea when you are spending a quality time with family and friends!


🍽 Servings: 8 fat bombs

Ingredients:
4oz Cream Cheese, softened
2oz Butter, softened
1/4 cup Coconut Flour
1 Tbsp Erythritol
1 Tbsp Matcha Powder
2 Tbsp Coconut Flakes

Procedure:
1) Combine all ingredients in a food processor.
2) Pulse into a smooth mixture.
3) Scoop the mixture and roll into bite-sized balls.
4) Dredge each ball with coconut flakes.
5) Chill until ready to serve.

➡️ Nutritional Information:
Energy – 88 kcal
Protein – 1.4g (6%)
Fat – 8.3g (84%)
Carbohydrates – 2g (10%)
Fiber – 0.3g
KetosisNow-Stay In Ketosis And Avoid The Keto Flu
Combating the craving for sugar and carbs, when you are on the keto diet, probably is a daunting task you might have experienced with. Probably the last thing you want to do is fighting that hard of a mental battle. Adding on to it you have to beat what we call the "Keto Flu" as well. The constant hunger…The headaches…The nausea…And the brain fog that makes you hate yourself are some of other possible keto diet side effects you need to combat with when your body is into Ketosis.
Here is a secret ketosis inducing formula that literally turns your body into a powerful fat burning furnace and You can stay on track of your weight loss goals… WITHOUT giving up all your favorite foods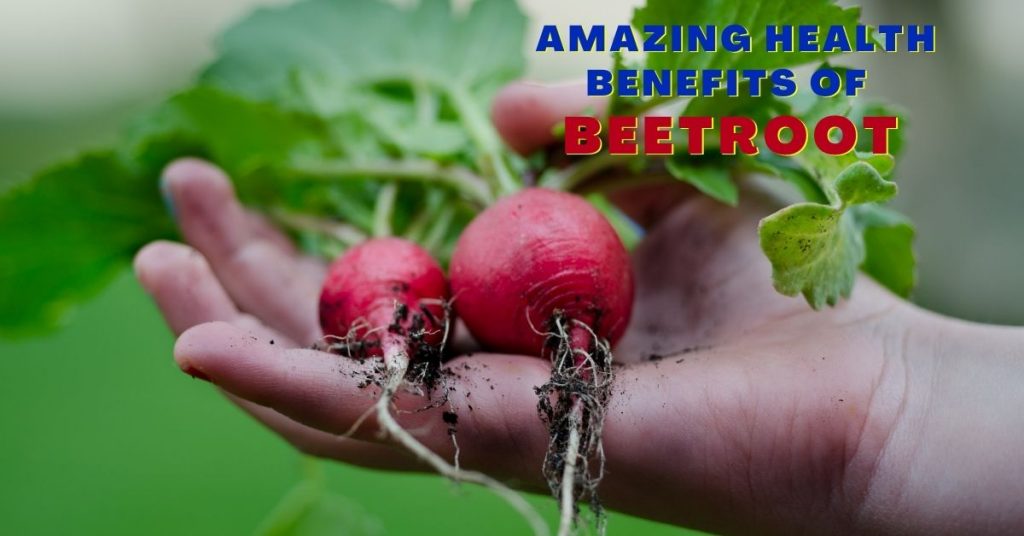 Amazing Health Benefits of Beetroots, Study by Nutritionists.There are many types of super foods we…